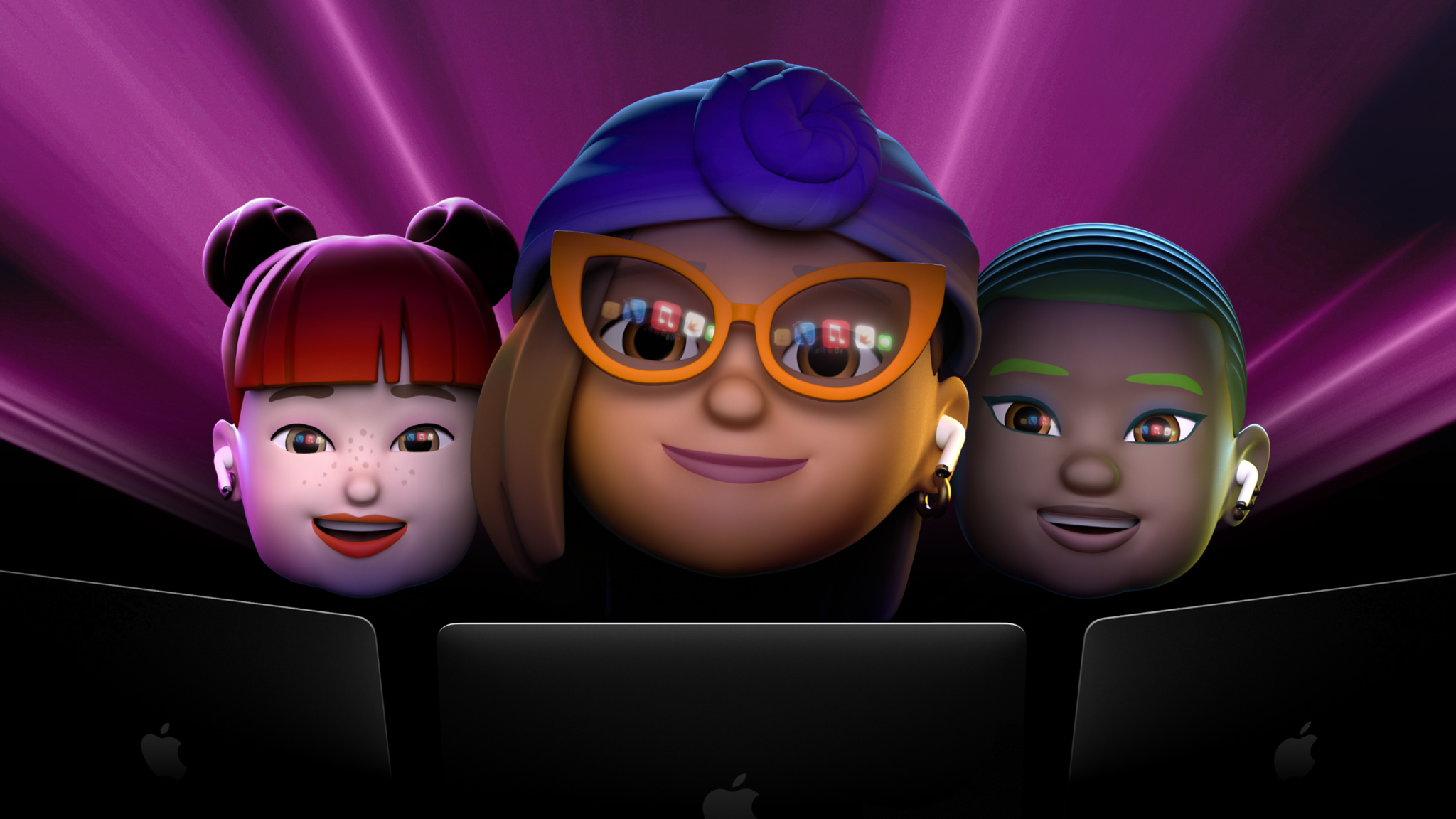 WWDC is powered by three things: developers, ingenuity, and music. (Also coffee, so maybe four things.) And while we might not be able to gather together this year, we can always connect through shared sounds — just like we do in person. This year's expertly curated playlists are perfect for moments of energy, focus, relaxation. They're also great for simply setting the scene for an amazing week.
WWDC 2021
Turns out our official WWDC playlist is also a great summer mixtape. From Ariana Grande to Wolf Alice, here are the sounds of WWDC21.
Listen to the official WWDC21 playlist
Power Up
The heartbeat of the week, the summer's biggest artists. Welcome to WWDC21.
Listen to the WWDC21 Power Up playlist
Coding Energy
Inspiring. Empowering. Energetic. Nothing but good vibes in this set of upbeat tracks.
Listen to the WWDC21 Coding Energy playlist
Coding Chill
Let your mind unwind with these elegant electronic sounds, lo-fi rhythms, and relaxing beats.
Listen to the WWDC21 Coding Chill playlist
Coding Focus
Tune out the world and center your mind with these mellow sounds.