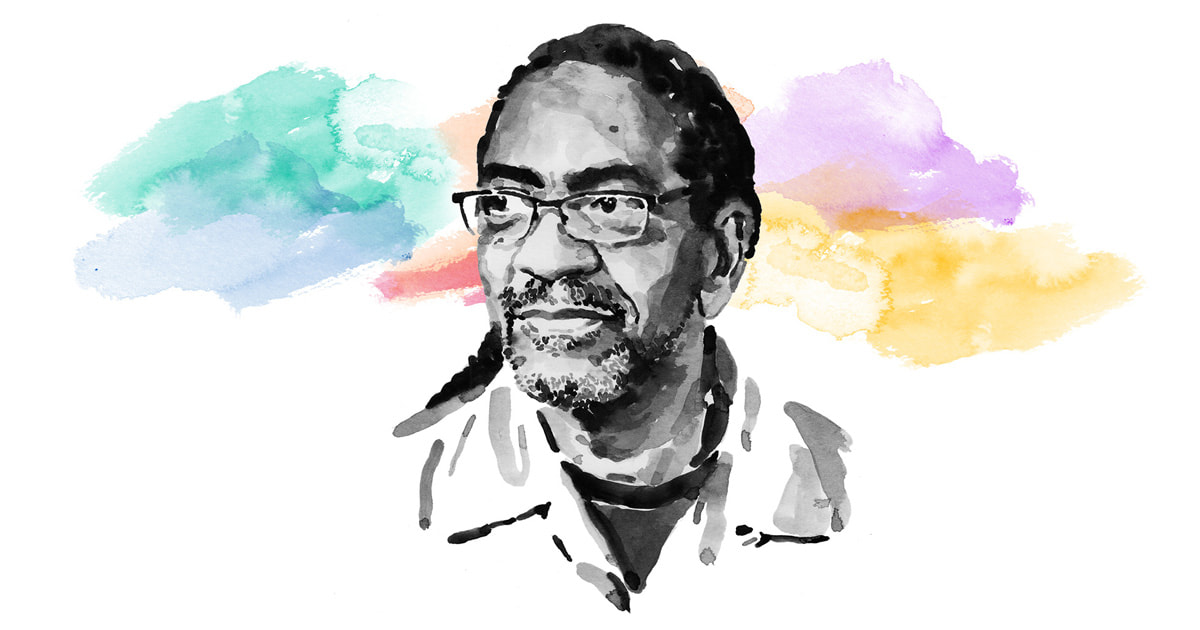 Owens has been using Apple products since he set his eyes on the first Macintosh in 1984, and he uses the full suite of Apple devices and software in his classes and at Tennessee Tech's Jeffers Learning Resource Center, which he runs.
"Apple cut its teeth in education," says Owens. "In the beginning, before the iPhone or iPad, Apple was the company that had a computer that enabled educators to become greater than what they ever knew they could be."
Owens has been provisioning each of his students with an iPad for years and uses Apple products to help teach them how to imagine different and creative ways to approach learning.
"If you teach a process by showing a singular way to do something, as we do so often with kids, every product looks like what you taught, and that just stunts the creative process," says Owens. "I say, 'I want you to be unfiltered in the creation of something.' Apple products have always lent themselves to teachers and students being creative about learning."
In addition to using apps such as Keynote, GarageBand, and iMovie, Owens has encouraged his students to collaborate remotely for years. That has included working on projects from different locations on campus, and administering office hours and hosting guest lecturers from around the world through FaceTime.
"Because of the ADE program, I have friends internationally, and I would tell my students, 'I'm going to show you what the future of teaching is going to look like,'" says Owens. "And then on the first day of class, I would FaceTime these fellow ADEs in from Australia, New Zealand, Italy, all over the world."
When COVID-19 forced campuses and schools around the world into remote learning earlier this year, Tennessee Tech was ready, thanks in part to Owens, who has been preparing for tomorrow for 40 years.
"Dr. Owens has absolutely laid the foundation for us to be as flexible as we have been with COVID-19," says Dr. Jason Beach, 41, a professor at Tennessee Tech who is also on the school's COVID-19 task force. "The pandemic happened so fast and so many things shut down quickly that it became really hard to find the necessary equipment, but we had a lot of that stuff already in place because of him."