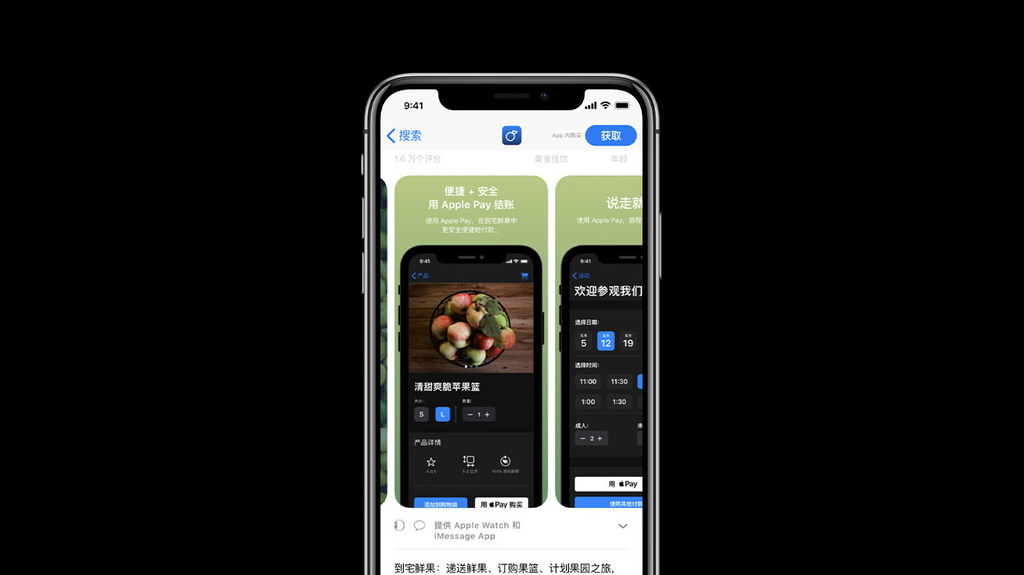 Once you've localized your app, it's time to get ready for an international and localized launch. Here's how you can localize your App Store product page, set international pricing, and adapt your marketing strategy.
Localize your product page
Localize your App Store metadata, such as your app description, keywords, and screenshots, for each of the countries or territories in which you offer your app. You can also translate your app's name and tailor your keywords to reflect the values of each market so your app might better resonate with the local audience.
---
Learn more about localizing your App Store information >
Learn more about optimizing your product page >
---
Learn about international payment methods and pricing
The App Store handles payment processing, so it's easy to offer your content to users around the world. Users pay for your apps and in-app purchases with credit or debit cards, carrier billing, digital wallets, or App Store and iTunes gift cards, depending on regional availability.
When pricing your apps and in-app purchases, you'll choose a price tier in App Store Connect that contains prices already adjusted appropriately for the market in each country or region. For auto-renewable subscriptions, you can choose from 200 price points across all available currencies and price tiers to offer appropriate pricing for each location.
---
Learn more about setting in-app purchase pricing >
Learn more about pricing subscriptions for each territory >
---
Adapt your marketing strategy
When launching your app in a new market, adapt your marketing strategy to the region to help your audience easily learn about your app and the value it provides. Research which social networks or other channels are most popular with local audiences, as these may vary significantly across markets, and use them to spread the word about your app. Localize any materials you use in your marketing and user acquisition efforts, such as screenshots, banners, and advertisements.
App Store Badges
Use the Download on the App Store badge in your communications as a clear call to action to download your app. Localized badges are available to let your international audience know that your app is tailored for them. Download badges from the App Store Marketing Guidelines.
Search Ads
In addition, you can drive discovery of your app with Apple Search Ads, which lets you promote your app at the top of relevant App Store search results in more than 59 countries and regions. See Search Ads to learn more and read developer success stories.
---
Resources
Learn more about expanding your app to new markets >
Get more resources for localization >