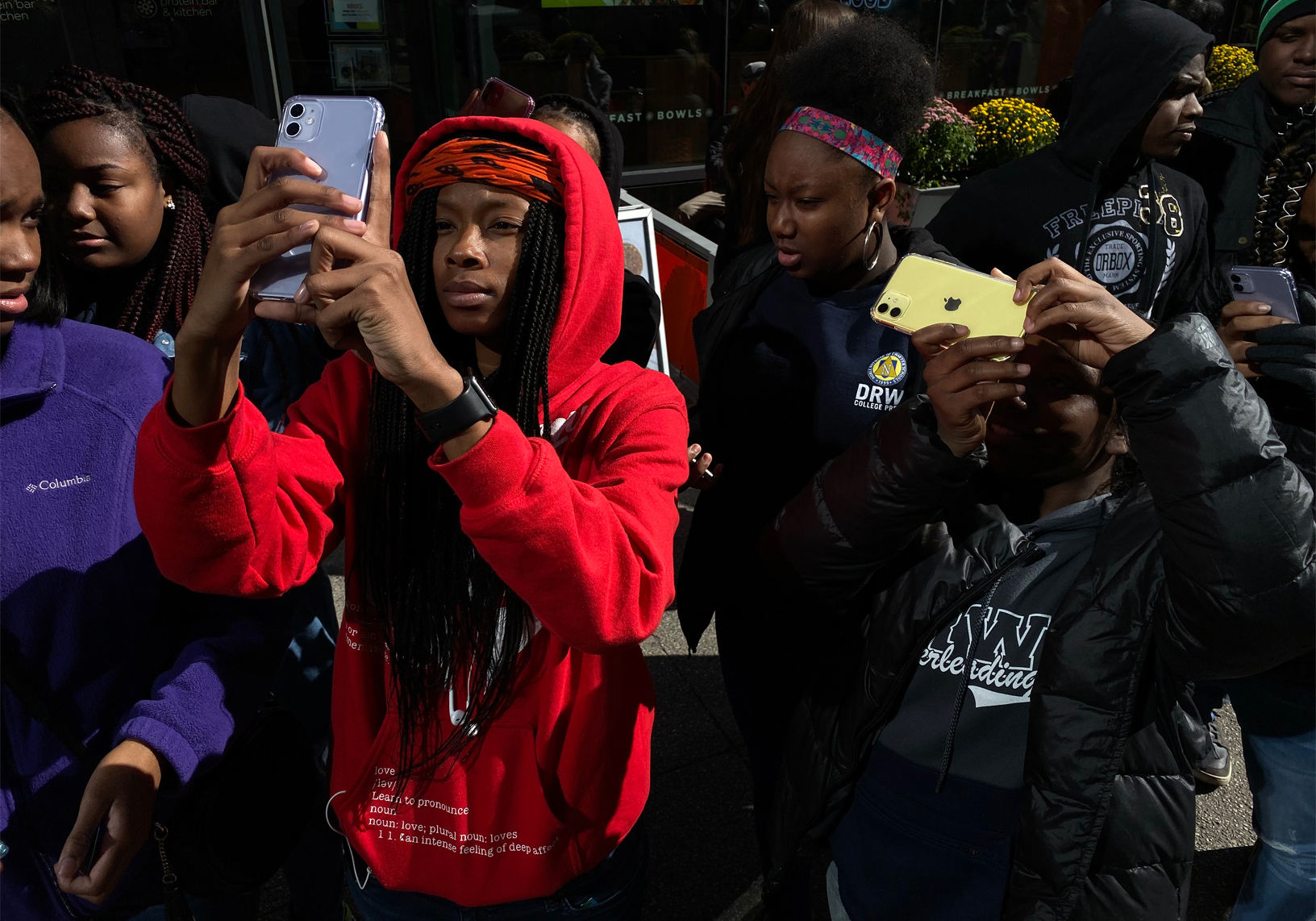 Founded in 2012 as a campus of the Noble Network of Charter Schools, DRW is one of Chicago's top-performing college prep charter public high schools, engaging the students in rigorous math, science and history curriculum, preparing them to attend and succeed in college and beyond. Last year, 100 percent of its graduating seniors were accepted to college.
In North Lawndale, many of the families have lived there for generations, despite a steep, rapid population decline. After 1960, race riots, "white flight," and the closing of the Sears complex left a major scar on the community. By 2000, the population dropped from 124,937 in the '60s to 41,768, according to the Encyclopedia of Chicago. Those who remain have felt its decline, but are also witnessing its rebirth.
"Great effort was put into destroying the will, spirit and resolve of this community," says Amit Khatkhate, a learning specialist at DRW who partnered with Billings and DRW's dean of students Cecilia Alcaraz to establish the program. "You can see that in the mindsets and visions of so many of our students." While the neighborhood was a haven for many in the 19th and 20th centuries, today DRW is working hard to be one for its students.