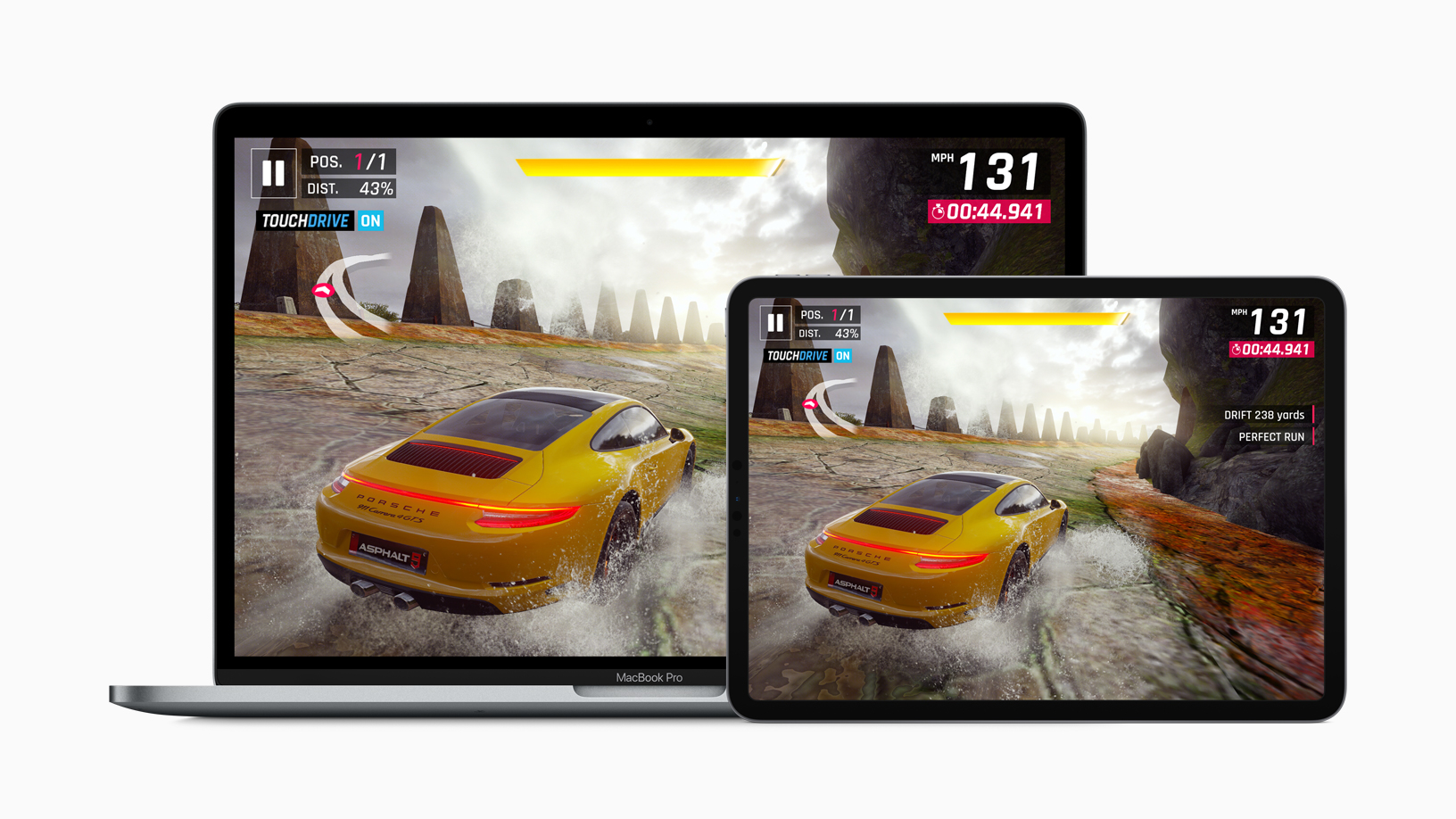 Xcode 11 Brings SwiftUI to Life

A new graphical UI design tool built into Xcode 11 makes it easy for UI designers to quickly assemble a user interface with SwiftUI — without having to write any code. Swift code is automatically generated and when this code is modified, the changes to the UI instantly appear in the visual design tool. Now developers can see automatic, real-time previews of how the UI will look and behave as they assemble, test and refine their code. The ability to fluidly move between graphical design and writing code makes UI development more fun and efficient and makes it possible for software developers and UI designers to collaborate more closely. Previews can run directly on connected Apple devices, including iPhone, iPad, iPod touch, Apple Watch and Apple TV, allowing developers to see how an app responds to Multi-Touch, or works with the camera and on-board sensors — live, as the interface is being built.
Augmented Reality

ARKit 3 puts people at the center of AR. With Motion Capture, developers can integrate people's movement into their app, and with People Occlusion, AR content will show up naturally in front of or behind people to enable more immersive AR experiences and fun green screen-like applications. ARKit 3 also enables the front camera to track up to three faces, as well as simultaneous front and back camera support. It also enables collaborative sessions, which make it even faster to jump into a shared AR experience.